Good Morning to you. I hope you have all woken up to a beautiful sun drenched morning like we have here in Southeast Oklahoma.
Our little hummingbirds are busy getting their first cup of "coffee."
Our family protector, Shadow, had had his morning rolling the grass.
(this is an old pic of him but you get the reason i just had to show you how precious he is...hehe)
It looks like it is going to be a BEAUTIFUL day.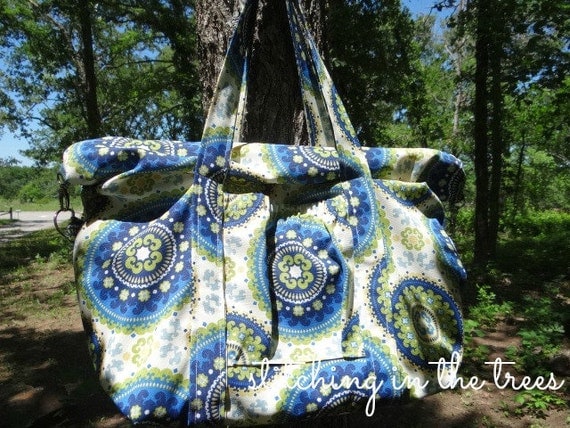 This is a super easy design.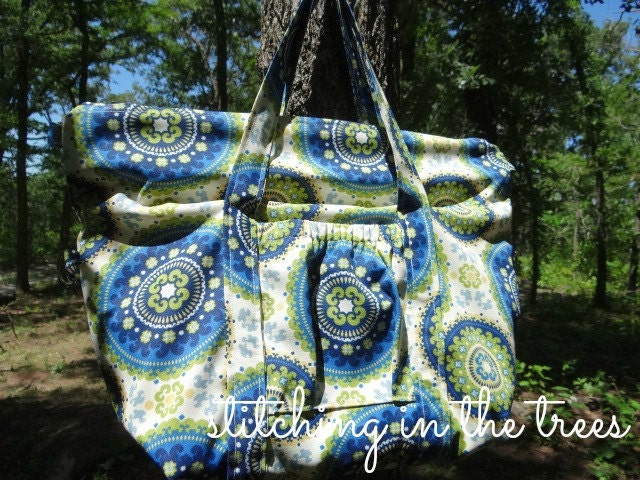 You unhook the clasps on the sides and the bag gets larger so you can add more items to it.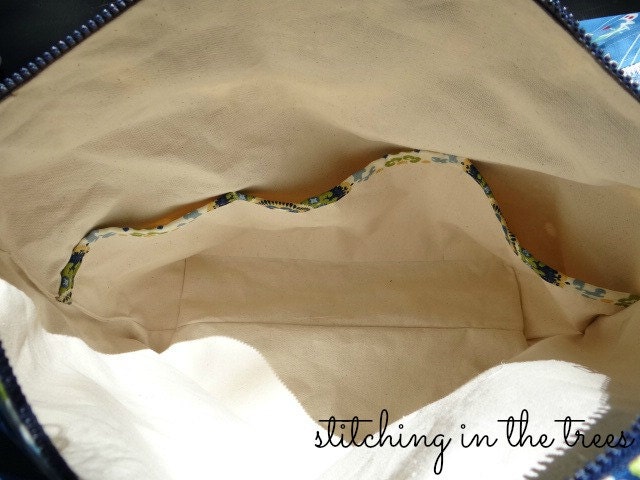 It even has extra pockets inside to help keep you organized.
So that is my question...Would you like to see this design put into pattern form?
Thanks for stopping by and I hope you have a FANTASTIC day today!!