Follow my blog with Bloglovin
This week I decided to bite the bullet and write my own pattern. It was interesting but also very time consuming. Things also got a little messy because I was so focused on it.
My little one snuck up when I wasn't looking and decided to start taking pictures.
The beginning of the mess.
I heard a crash, turned around and saw this. I think someone was a little frustrated that mommy was so preoccupied.
Getting deeper into the pattern.
Here is my finished bag...I have to say, I can usually make these bags in about 3 hours. After working almost 10 hours because of pictures and writing down all the steps I was beat.
Does anyone else feel really stressed out when they are writing patterns? I would love to hear how you make it through the process.
Check out my pattern and tell me what you think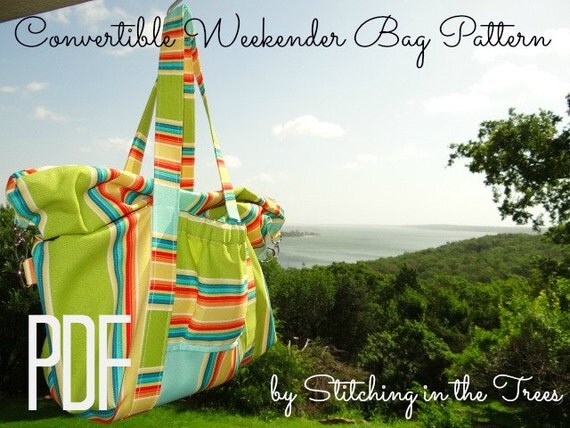 Have a FANTASTIC day!!!
Linking with...
http://chiconashoestringdecorating.blogspot.com/