Good Morning...Is everyone having a wonderful weekend? We are. We have decided to wrap up this weekend by spending the afternoon boating around the lake. I decided to use our trip as a theme for today's Etsy Sunday Morning. So, here are a few items I really like on Etsy with a boat theme.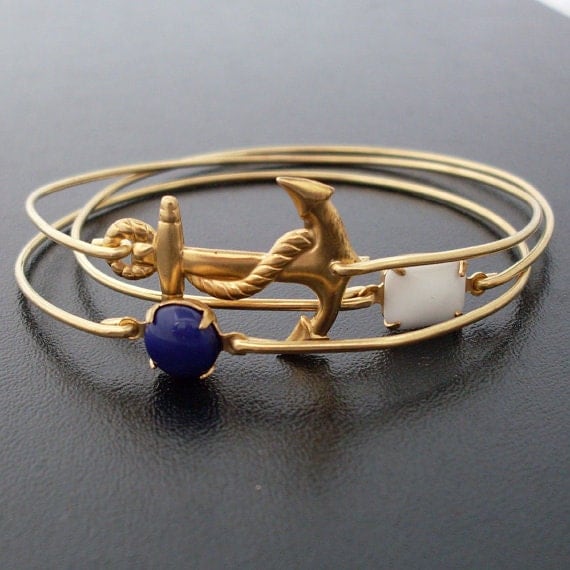 This is so precious. I might have to get a couple of these for my sisters.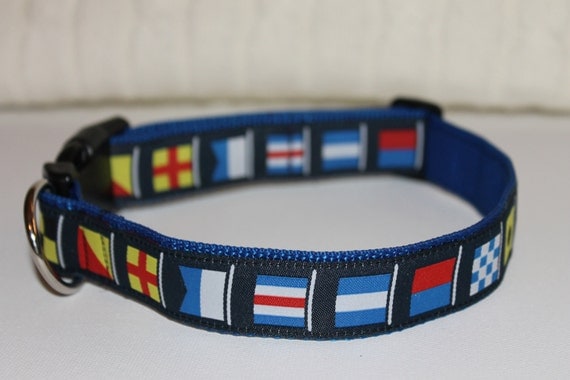 Yeah...this would be perfect for our dog, Shadow!!!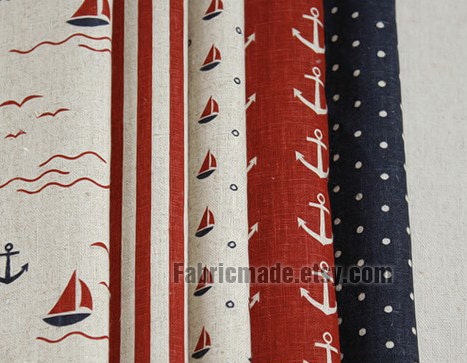 Oh!!! The fabric lover in me is screaming "BUY IT NOW!!!"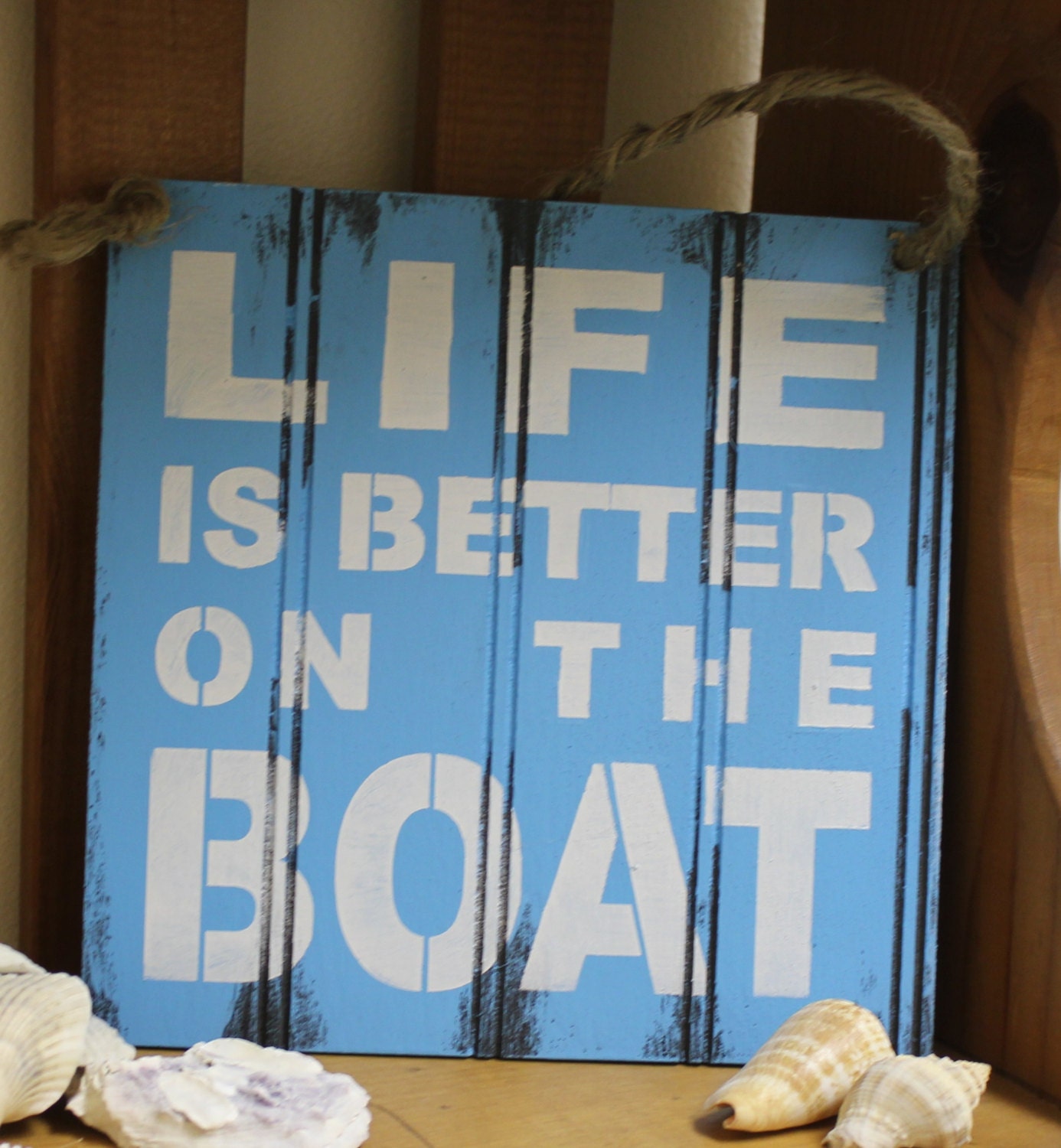 Does anything else really need to be said?
I hope you all have a FANTASTIC day!!!